Vishal Dentocare Ligno – AD (Pack of 5)
$49.00
6 sold in last 14 hours
Hurry! Over 18 people have this in their carts
... people are viewing this right now
---
Description
Local Anaesthetic injection containing 2% lignocaine hydrochloride and Adrenaline (1:200000)
Packaging
1. We offer Worldwide Shipping by Courier via Air or Sea mode.
2. Product will be dispatched within 5-7 working days.
3. Delivery will take a maximum of 7-15 days, based on the shipping option you choose.
4. Kindly check customs restrictions and rules in your country for specific products, mostly 99% shipments are cleared and delivered smoothly.
5. For Bulk inquiries or customized manufacturing please contact us.
Related Products
P+caRe Black Ankle Wrap, Size: Standard
$

8.86
Key Features
Wrap-Around Design to Provide Warmth, Compression & Protection & the Open Heel Ensures Sufficient Freedom of Movement During Daily & Sport Activities.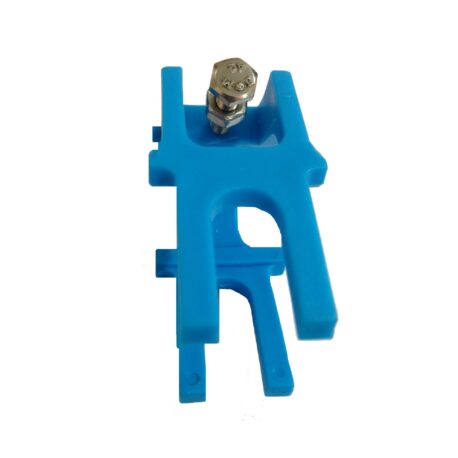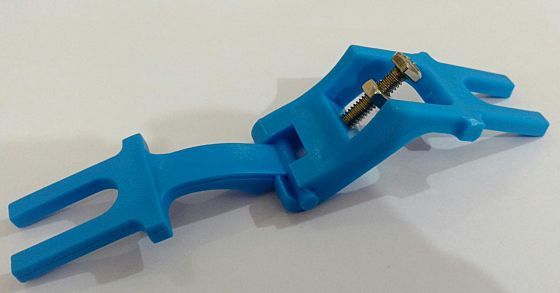 API Articulator Hinge
$

1.46
Allows prosthetic work to be done in the absence of the patient, Hinge articulator which gives only opening and closing jaw movements, Helps in establishment of proper occlusal settings in both RPD and CD.
Capri Napkin Chain Holder
$

8.86
Key Features
Clips with Overlapping & Jaw Tip, Crocodile Clamps with Plastic Chain & Standard Ball Chain.